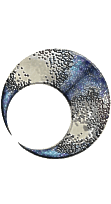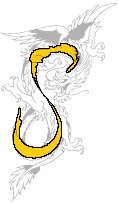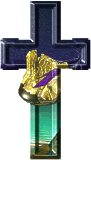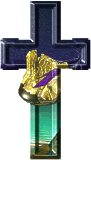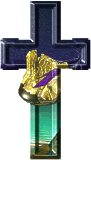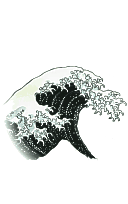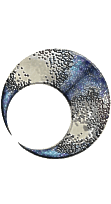 Updating this site: bigger better more tattoooey!
See our galleries of tattoo designs. We have all original collection of winsome animal tattoos, colorful star tattoos, Chinese Kanji (symbols), Stipple tattoos of beautiful women (& a rhino), some dragons based on ancient taoist scroll, some angel wing designs and tattoos from the land of the rising sun.
See the winners of our nationwide tattoos contest and vist the links page.